With A Warm, Caring Staff and Stunningly Natural Results,
Our Approach to Surgery is Anything but Plastic
What is Juvéderm Voluma XC?
Juvéderm Voluma XC is the first and only dermal filler to be approved by the FDA to add a subtle but significant lift to the cheek area. The increase in cheek volume provides Voluma users with a more youthful and supple aesthetic appearance. After your initial Voluma treatment, you will be able to return to high-impact physical activity after 24 hours. In patients over the age of 21, Voluma lasts about 2 years.
How is Juvéderm Voluma XC different from Juvéderm XC?
Juvéderm Voluma XC and Juvéderm XC are both hyaluronic acids that occur naturally within the skin to keep it hydrated. As we age, we lose hyaluronic acids which result in the skin losing volume and structure.
While Juvéderm XC is primarily intended for smoothing the fine lines and wrinkles around the mouth and nose areas, Juvéderm Voluma XC is primarily concerned with adding volume to the cheek area. Additionally, while the results of Juvéderm XC last up to a year, the outcomes of Juvéderm XC have been clinically proven to last up to two years.
Please call CARE Plastic Surgery at (919) 484-4884 to schedule your Juvéderm Voluma XC and/or Juvéderm XC appointment today.
Patient Treatment Documents
Frequently Asked Questions
What kind of fillers do you use?
What is a dermal filler?
Do filler injections hurt?
How long do dermal fillers last?
When will I notice results of filler treatment?
How close to a big event can I get fillers?
Can I get dermal fillers in combination with other injectables?
What are common areas to treat with filler?
How long does it take for Juvederm filler to settle?
How long does it take to recover from Juvederm?
Do and donts of fillers?
How long will I be swollen after Juvederm?
Meet Dr. Coan
Award-winning, nationally renowned, double board-certified Plastic Surgeon and a member of the distinguished Fellow of the American College of Surgeons (FACS).
Real Testimonials
Everyone here at Care plastic surgery are completely amazing people. They all made me feel very comfortable and safe in their hands. Dr. Coan is an amazing surgeon and does his absolute best to make sure you leave here looking and feeling amazing. -Mary John
- Verified Care Plastic Surgery Patient
Dear Dr. Coan, Heartfelt thanks for your TLC and excellent skills ~ especially your knowledge and appreciation of micro-surgical techniques! Your feedback gave me a lot of confidence and assurance regarding my healing process. I am slowly re-introducing activity, and feeling great. Mary Ann
- Verified Care Plastic Surgery Patient
Beauty of the Ages
Find out which procedures are the best fit, select your age to see recommendations!
I am so happy and I feel so confident!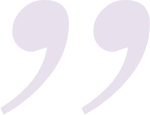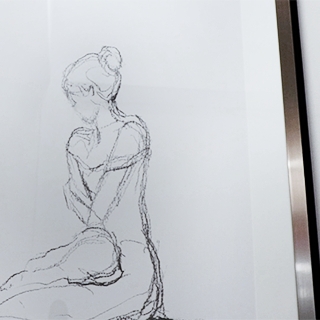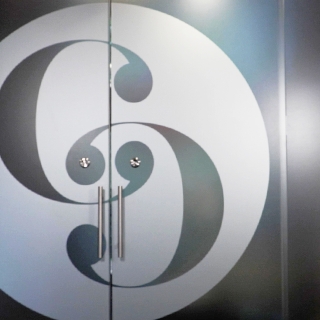 Additional Treatments to Consider
Procedures can be combined to maximize your benefits and target multiple concerns in one treatment. Customize your procedure at CARE with the following treatment options.