With A Warm, Caring Staff and Stunningly Natural Results,
Our Approach to Surgery is Anything but Plastic
Skincare and medspa treatments are not one-size-fits-all. When choosing any treatment, it's important to see a professional who can recommend the best options for you based on your unique skin type and condition. At CARE Plastic Surgery, we are proud to offer Visia Skin Analysis to more accurately determine your skin type and the products or treatments that will suit you best. This system is also beneficial to track your progress throughout a long-term treatment plan, allowing you to see changes in your skin's condition over time.
What is Visia Skin Analysis?
Visia Skin Analysis is a system which scans the skin to deeply and thoroughly analyze your skin type and condition. The system measures considerations such as:
Pigmentation
Pore size
UV spots
Sun damage
Texture
Wrinkles
Bacteria presence
After thoroughly analyzing your skin, Visa will make recommendations regarding skin care and professional treatments that will best suit your skin type and improve its health and appearance. The system analyzes the skin both at the surface and below for a thorough evaluation.
Why Choose Visia Skin Analysis In Cary, NC?
While an aesthetician or dermatologist can analyze your skin based on its appearance, the Visia Skin Analysis system is capable of more thoroughly examining the skin for both surface and subsurface conditions. The system allows for deeper examination and the most accurate assessment possible. This analysis can help you and your medspa team better understand the best possible treatment options for your unique skin.
How is Visia Skin Analysis Performed?
The Visia Skin Analysis procedure is simple and can be completed quickly in our Cary, NC office. To complete the process, you will sit in front of the machine and place your chin on the chinrest. The device will then capture images of the left, right, and frontal view of your face. These images are then quickly processed and displayed on the Visia Skin Analysis screen for you to view. The results of your analysis, along with recommended treatments and products, can then be explained.
After Your Visia Skin Analysis
After your Visia Skin Analysis, you will receive personalized recommendations through the system's built-in list of products and treatments. You can then discuss your goals and choose the options you wish to include in your treatment plan. In addition, your results and recommendations can be printed for you to take home and consider, and you can log in to a ViewMyConsult account to review these recommendations and track treatment progress online.
Throughout the course of your treatment, you can also receive repeated Visia Skin Analysis to check in on the progress of your skin's health and appearance. This helps to ensure that the selected treatments are effective, both visibly and below the skin's surface. During a consultation, a long-term treatment plan including repeated analyses using Visia can be determined.
Schedule a Consultation
To learn more about a personalized treatment plan including Visia Skin Analysis, schedule a consultation in our medspa at CARE Plastic Surgery. To schedule your appointment, call our Cary, NC office at (919) 335-9298 or contact us online.
Meet Dr. Coan
Award-winning, nationally renowned, double board-certified Plastic Surgeon and a member of the distinguished Fellow of the American College of Surgeons (FACS).
Real Testimonials
I adore Dr. Coan & his whole staff. They are kind, warm, fun, & helpful. I trust Dr. Coan wholeheartedly. He is always honest with me, and would never sell or recommend a procedure that is not right for me. I love my office visits and look forward to going! Dr. Coan is my forever.
- Verified Care Plastic Surgery Patient
Everyone here at Care plastic surgery are completely amazing people. They all made me feel very comfortable and safe in their hands. Dr. Coan is an amazing surgeon and does his absolute best to make sure you leave here looking and feeling amazing. -Mary John
- Verified Care Plastic Surgery Patient
Dear Dr. Coan, Heartfelt thanks for your TLC and excellent skills ~ especially your knowledge and appreciation of micro-surgical techniques! Your feedback gave me a lot of confidence and assurance regarding my healing process. I am slowly re-introducing activity, and feeling great. Mary Ann
- Verified Care Plastic Surgery Patient
Beauty of the Ages
Find out which procedures are the best fit, select your age to see recommendations!
I am so happy and I feel so confident!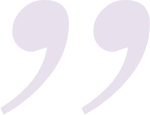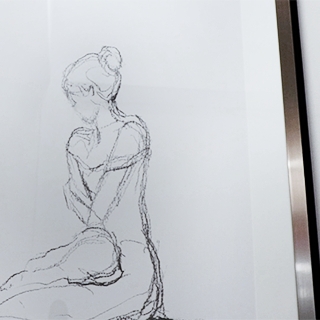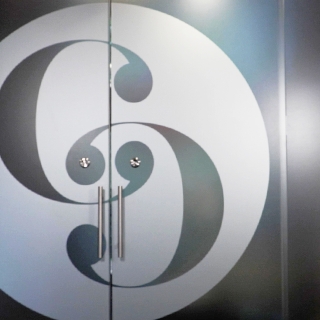 Additional Treatments to Consider
Procedures can be combined to maximize your benefits and target multiple concerns in one treatment. Customize your procedure at CARE with the following treatment options.