With A Warm, Caring Staff and Stunningly Natural Results,
Our Approach to Surgery is Anything but Plastic
Breast augmentation is a very personal decision, so it's not surprising that our patients come to us in Cary, NC with a variety of desired results. Some of the goals we hear most often are:
"I'd like to look better in my clothes."
"I want to feel more feminine."
"I'd love my breasts to look like they did before I had kids."
"I'd like better proportion so that my breasts match my hips."
Whatever your personal reasons, we're here to help you explore the possibilities and achieve the results that are best for you and your body. Whether you wish to increase the size of your breasts or improve their shape, breast augmentation is an enormously satisfying procedure for most patients.
Our Team is committed to your understanding of what breast augmentation involves and the options that are available to you. CARE Plastic Surgery in Cary, NC is a state-of-the-art facility and Dr. Coan is a national expert in breast surgery. You have found the right surgeon! Let's learn more about the subject.
WHAT ARE THE CHOICES AVAILABLE TO YOU FOR YOUR BREAST AUGMENTATION?
In the past, surgeons often made all the choices for their patients. This led to a high revision rate and many women wished they had more control over the process and the end result. At CARE, we believe the best choices are those made together – surgeon and patient. Achieving your aesthetic goals and improving patient self-confidence is our ultimate goals.
A consultation with our surgical team will cover every detail about your treatment options. This includes what cup size you hope to achieve, the breast shape you desire, and the type of implant you want. There are options to add a breast lift to your augmentation if sagging breasts are a concern along with volume.
Breast implants are highly customizable. Most women are aware that they can help choose the size of their implants as well as the implant type (saline or silicone gel implants). There are other decisions that must be made as well, including:
The shape of the implant
Profile of the implant (the amount that the breast projects outward from the chest in profile)
The texture of the implant
Location of the incision and scar
Read our blog " Which Breast Implant Shape is Best for You?" to learn more. With all the available choices for your breast procedure, no wonder people get confused! Board-certified plastic surgeon Dr. Coan is an expert in breast augmentation surgery and will help guide you through the process.
How is Breast Augmentation Performed?
Breast augmentation surgery is performed under general anesthesia in our outpatient surgical center. Dr. Coan will make an incision in an easily concealed spot, usually under the breast fold or around the nipple-areolar complex. He will then place breast implants under or over the pectoral muscles in the chest. Surgery can take 1-3 hours, depending on whether any additional procedures are added.
Frequently Asked Questions
Are breast implants under warranty?
Are silicone or saline implants better?
Do you use saline or silicone implants?
How painful is breast augmentation recovery?
How do I know if my breast implant is leaking?
Is there an alternative to breast implants?
What is the difference between a breast augmentation and breast implants?
Can you prevent capsular contracture?
What is capsular contracture?
Do you have to replace breast implants every 10 years?
What is the risk of capsular contracture?
Can breast implants last 30 years?
Can fat be transferred to breasts?
Do breasts sag after breast augmentation?
Can breast implants cause pain years later?
Can I move my arms after breast augmentation?
Can you breast feed after breast augmentation
Do breast implants cause autoimmune disease?
What are the restrictions after breast augmentation?
Do you have to wear a bra 24/7 after breast augmentation?
What activities can you not do with breast implants?
What happens at my initial consultation?
Is a breast augmentation covered by Insurance?
What are the different types of breast implants?
What should I expect after a breast augmentation?
How long does a breast augmentation take?
What kind of scars will I have?
How many post-op appointments will I have?
How much does a breast augmentation cost?
Does getting breast implants make you gain weight?
Meet Dr. Coan
Award-winning, nationally renowned, double board-certified Plastic Surgeon and a member of the distinguished Fellow of the American College of Surgeons (FACS).
Real Testimonials
I adore Dr. Coan & his whole staff. They are kind, warm, fun, & helpful. I trust Dr. Coan wholeheartedly. He is always honest with me, and would never sell or recommend a procedure that is not right for me. I love my office visits and look forward to going! Dr. Coan is my forever.
- Verified Care Plastic Surgery Patient
Beauty of the Ages
Find out which procedures are the best fit, select your age to see recommendations!
I am so happy and I feel so confident!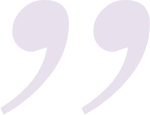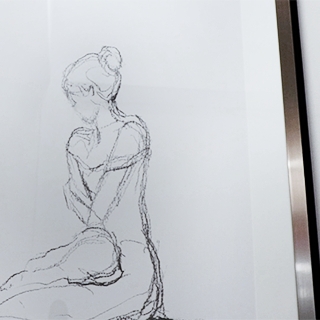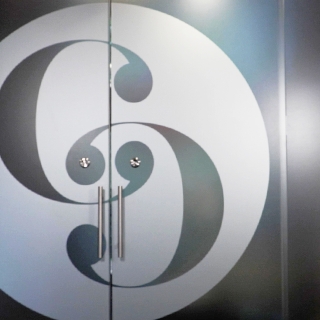 Additional Treatments to Consider
Procedures can be combined to maximize your benefits and target multiple concerns in one treatment. Customize your procedure at CARE with the following treatment options.