With A Warm, Caring Staff and Stunningly Natural Results,
Our Approach to Surgery is Anything but Plastic
Fillers are a popular non-surgical option to treat signs of aging or to subtly augment areas like the lips, chin, or cheeks. Most fillers work using hyaluronic acid, a naturally occurring substance that creates a hydrated and plump appearance in the skin which gradually breaks down over time. With filler injections, patients can restore volume lost due to the natural aging process, smoothing wrinkles or reversing a hollow or sunken appearance in areas like the cheeks or under the eyes. At CARE Plastic Surgery, we offer the following dermal filler options:
Juvéderm
Juvéderm Voluma
Lip Filler
Schedule Your Consultation
CARE Plastic Surgery in North Carolina is proud to provide non-invasive skin rejuvenation and facial rejuvenation in the Raleigh area. We bring a keen attention to detail for your non-surgical skincare as we do to our traditional aesthetic plastic surgery procedures such as a Tummy Tuck, Breast Augmentation or a Rhinoplasty. Call (919) 246-8750 to schedule your consultation, or click here to get in touch with one of our friendly patient care coordinators.
To schedule an appointment with a CARE staff member or Dr. Coan to discuss physician-grade skincare and treatments call 919-335-9298
Frequently Asked Questions
What does a dermal filler do?
How long does dermal fillers last?
What are the side effects of dermal fillers?
What happens when you stop getting fillers?
Are dermal fillers worth it?
Do dermal filler injections hurt?
How long do fillers take to settle?
How much are dermal fillers?
How long do dermal fillers last?
Meet Dr. Coan
Award-winning, nationally renowned, double board-certified Plastic Surgeon and a member of the distinguished Fellow of the American College of Surgeons (FACS).
Real Testimonials
I have been seeing April at CARE Plastic Surgery for a few months now for Botox and lip fillers and I am obsessed! After experiencing service at other surgeons offices, I can say that CARE is my new go to for everything! Tica and Cammie are also super welcoming, professional, and will help you figure out exactly what you're looking for! I can not rave enough about CARE!
- Katie Green
I had the best experience today. April achieved the look I wanted with less filler than I expected. Best experience ever with the team here and excited to come back in the near future for more Botox, fillers and skin treatments.
- Verified Care Plastic Surgery Patient
Beauty of the Ages
Find out which procedures are the best fit, select your age to see recommendations!
I am so happy and I feel so confident!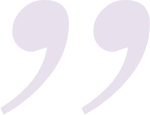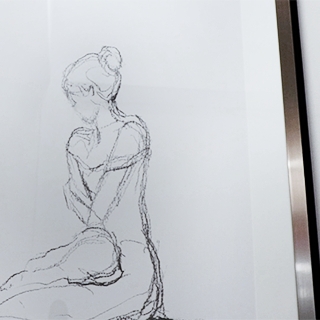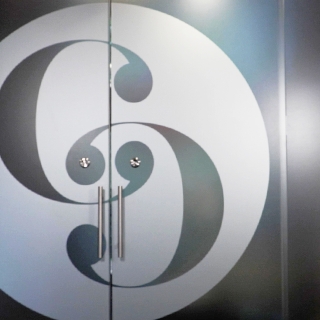 Additional Treatments to Consider
Procedures can be combined to maximize your benefits and target multiple concerns in one treatment. Customize your procedure at CARE with the following treatment options.