With A Warm, Caring Staff and Stunningly Natural Results,
Our Approach to Surgery is Anything but Plastic
Is it Possible to Have Bigger, Fuller Lips?
Full, sensuous lips should enhance a face and not overpower other aesthetic features. Lip augmentation should feel soft and supple given the important function of one's lips in daily activities such as eating, kissing, talking, and expressing emotions (smiling and pouting).
What if I want "Angelina Jolie" style lips?
Lip enhancement is a procedure that requires a conservative aesthetic eye that focuses on the shape, style, balance, and harmony between both the upper and lower lips, and how the lips fit a particular face. At CARE Plastic Surgery our surgeon pays special attention to facial expressions and how the lips complement those expressions. Considerations for lip augmentation are age, facial shape, ethnicity, gender, and of course your personal aesthetic desires and wishes.
How is Lip Augmentation Performed?
Lip Augmentation can be performed as an injection of filler in the office or with fat grafting in the operating room. The type of lip filler for injection varies but has the advantage of an immediate result with no downtime. Like all fillers, the result only lasts a few months and must be repeated. Fat grafting is a more permanent solution to lip augmentation but requires a trip to the OR, has considerable swelling for a week or two and some of the transferred fat may disappear, requiring further fat grafting. Many patients try fillers first and if they like the look, consider fat grafting for a more long-lasting result. Lip augmentation with fat grafting is often incorporated with other facial cosmetic procedures like eyelid surgery, rhinoplasty, facelift, or other facial fat grafting procedures.
Frequently Asked Questions
How long do lip injections last?
Are lip injections temporary?
How much lip filler do I need?
Are lip injections worth it?
Are lip injections painful?
What do lip injections cost?
Is there swelling with lip fillers?
Can I get lip filler in one lip?
Will my lips bruise after lip injections?
Are lip injections safe?
Meet Dr. Coan
Award-winning, nationally renowned, double board-certified Plastic Surgeon and a member of the distinguished Fellow of the American College of Surgeons (FACS).
Real Testimonials
Everyone here at Care plastic surgery are completely amazing people. They all made me feel very comfortable and safe in their hands. Dr. Coan is an amazing surgeon and does his absolute best to make sure you leave here looking and feeling amazing. -Mary John
- Verified Care Plastic Surgery Patient
I adore Dr. Coan & his whole staff. They are kind, warm, fun, & helpful. I trust Dr. Coan wholeheartedly. He is always honest with me, and would never sell or recommend a procedure that is not right for me. I love my office visits and look forward to going! Dr. Coan is my forever.
- Verified Care Plastic Surgery Patient
Beauty of the Ages
Find out which procedures are the best fit, select your age to see recommendations!
I am so happy and I feel so confident!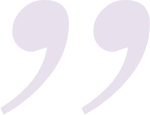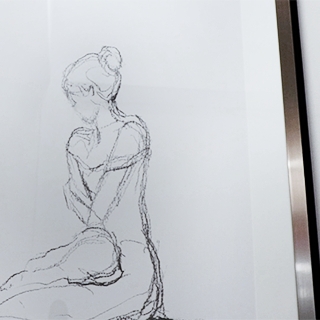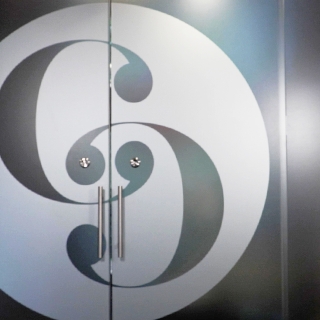 Additional Treatments to Consider
Procedures can be combined to maximize your benefits and target multiple concerns in one treatment. Customize your procedure at CARE with the following treatment options.