With A Warm, Caring Staff and Stunningly Natural Results,
Our Approach to Surgery is Anything but Plastic
Eyelid surgery, also called blepharoplasty, is a cosmetic procedure to rejuvenate the eye area of the face. It often involves the removal of excess fat and skin from the upper and lower eyelids. The procedure can help correct signs of aging and the "tired look" of drooping upper lids and puffy bags below the eyes. A forehead lift is commonly performed in conjunction with blepharoplasty to improve the overall appearance of the eyes. Blepharoplasty is often combined with other cosmetic procedures as well, such as a facelift and/or fat grafting to surgically enhance the appearance of the face. This procedure is commonly performed on both men and women.
How is the Blepharoplasty (upper or lower eyelid surgery) procedure performed?
The eyelid surgery procedure is performed through hidden incisions within the natural creases of the upper eyelid, below the lash line of the lower eyelids, or inside the eyelid itself without skin incisions. The location of scars will vary depending on your needs. Recovery from blepharoplasty usually requires a week off work and two weeks for any bruising to subside.
Frequently Asked Questions
How do you reduce bruising after eyelid surgery?
Why is my vision blurry after a blepharoplasty?
Can Botox lift droopy eyelids?
Can droopy eyelids cause blurred vision?
Can I sleep on my side after eyelid surgery?
Can you get rid of hooded eyelids?
Can you go blind from blepharoplasty?
Does eyelid surgery leave scars?
How do you fix droopy eyelids?
How is upper eyelid surgery performed?
How long after blepharoplasty do you see results?
How long are eyes blurry after blepharoplasty?
Meet Dr. Coan
Award-winning, nationally renowned, double board-certified Plastic Surgeon and a member of the distinguished Fellow of the American College of Surgeons (FACS).
Real Testimonials
Dear Dr. Coan, Heartfelt thanks for your TLC and excellent skills ~ especially your knowledge and appreciation of micro-surgical techniques! Your feedback gave me a lot of confidence and assurance regarding my healing process. I am slowly re-introducing activity, and feeling great. Mary Ann
- Verified Care Plastic Surgery Patient
Everyone here at Care plastic surgery are completely amazing people. They all made me feel very comfortable and safe in their hands. Dr. Coan is an amazing surgeon and does his absolute best to make sure you leave here looking and feeling amazing. -Mary John
- Verified Care Plastic Surgery Patient
Beauty of the Ages
Find out which procedures are the best fit, select your age to see recommendations!
I am so happy and I feel so confident!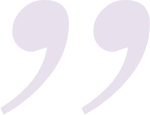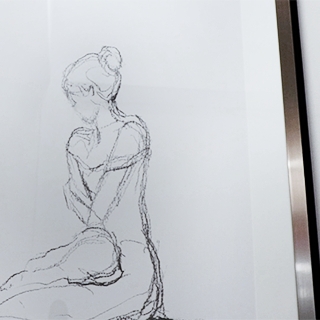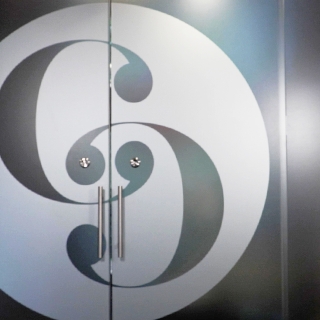 Additional Treatments to Consider
Procedures can be combined to maximize your benefits and target multiple concerns in one treatment. Customize your procedure at CARE with the following treatment options.