With A Warm, Caring Staff and Stunningly Natural Results,
Our Approach to Surgery is Anything but Plastic
Chin Augmentation can be accomplished in many ways. Noticeable differences can be obtained with:
Filler injection. In the office, Voluma, a hyaluronic acid filler made from long chains of sugars that occur naturally in the skin, can be injected and nicely augment the chin. Voluma injection contains lidocaine as part of the filler so the experience can be pleasant. One can expect the augmentation to last as long as a year.
Fat injection. In the operating room, under local anesthesia, your own fat can be harvested and processed, and reinjected into your chin area to augment the chin. Rates of permanent "take" of the fat are 50 to 80%. Once the cells have survived, they are permanent (they are your cells!).
Chin implants. Synthetic implants (made of silicone, Goretex, or porous polyethylene) can be placed surgically on top of the chin bone and nicely augment the chin. These are placed via an incision under the chin or through the mouth. Since they are deep to the skin they can nicely augment the chin more effectively and permanently when compared to injectables and fat. They do require a larger surgical procedure and longer recovery. These are often added to procedures such as rhinoplasty(nose job) and facelifts to enhance the change to a more youthful or aesthetic profile.
Bone surgery (osseous genioplasty). This is the most invasive surgery to enhance the chin and involves cutting the bone and advancing it to augment the chin. The bone, which is still alive, is then secured in position with titanium plates and screws. The area heals naturally like a fracture. Since osseous genioplasty involves more surgery, there is more bruising and a longer recovery. However, it can give the greatest augmentation of the chin not possible with the other techniques.
Interested in chin augmentation and not sure which of these techniques is best for you? Please call CARE Plastic Surgery at (919) 484-4884 to schedule your consultation. Dr. Coan is an expert in chin augmentation and can evaluate you and come up with an individualized plan to fit your needs.
Meet Dr. Coan
Award-winning, nationally renowned, double board-certified Plastic Surgeon and a member of the distinguished Fellow of the American College of Surgeons (FACS).
Real Testimonials
I adore Dr. Coan & his whole staff. They are kind, warm, fun, & helpful. I trust Dr. Coan wholeheartedly. He is always honest with me, and would never sell or recommend a procedure that is not right for me. I love my office visits and look forward to going! Dr. Coan is my forever.
- Verified Care Plastic Surgery Patient
Dr. Coan and Staff, Thank you for everything you have done for me… You truly are an amazing group of caring people. AB
- Verified Care Plastic Surgery Patient
Beauty of the Ages
Find out which procedures are the best fit, select your age to see recommendations!
I am so happy and I feel so confident!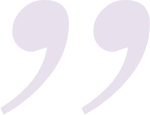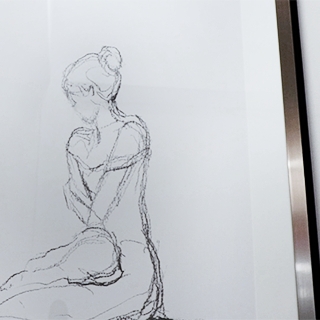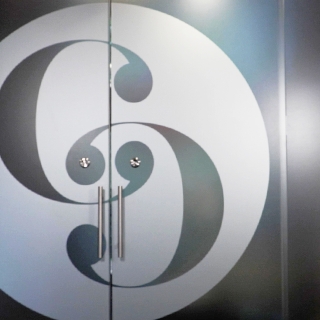 Additional Treatments to Consider
Procedures can be combined to maximize your benefits and target multiple concerns in one treatment. Customize your procedure at CARE with the following treatment options.